scroll
ABOUT
we create engaging digital experiences that move business forward.
We are a boutique digital web design agency with a focus on creating a memorable, engaging and intuitive digital experience for people. Everything we do, we do with care and effort creating value to our clients and their clients. People.

Through an individual and creative approach, we create digital solutions and projects that connect people and brands, projects that move you forward, solve your problem and talk exclusively about you. We achieve this by designing and developing custom websites and applications that are tailor-made exclusively for your needs, not a universal solution for everyone.
SERVICES
we design and develop custom websites and applications
Through branding, web design and programming, we create great user experiences and customized digital solutions, and use marketing tools to move brands forward.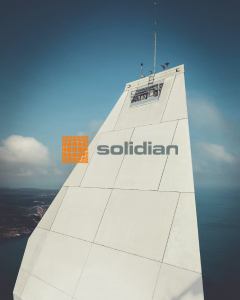 "Great website creators! They made our website and we are very happy. Professional communication and good teamwork and cooperation with us. I can recommend 100%!"
Lars Breuer General Manager of Kelteks d.o.o.
01 / 04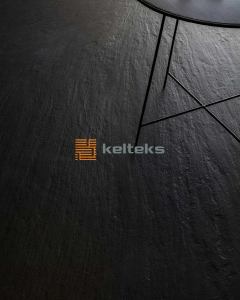 "Great agency if you need a beautiful and functional site! Patient people with a lot of knowledge and competencies who find it easy and a real pleasure to work. They worked on our website which was a big project and showed that they are great at solving problems and meeting deadlines. All praise and we will definitely continue our cooperation in the future. "
Igor B. Head of Marketing, Kelteks i Solidian
02 / 04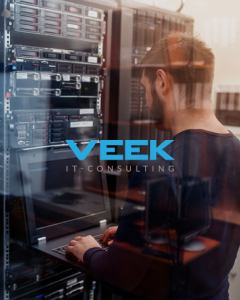 "very good webdesign work, fast and exclusive. nice contact. thank you!"
Alexander Veek CEO, Veek IT Consulting
03 / 04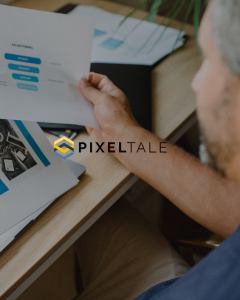 "Praise! Extremely up-to-date, competent and cordial team. We are very satisfied and look forward to further cooperation. "
Adrijana M. CEO, Pixeltale
04 / 04