tailor-made branding for daring brands that have the courage to be their own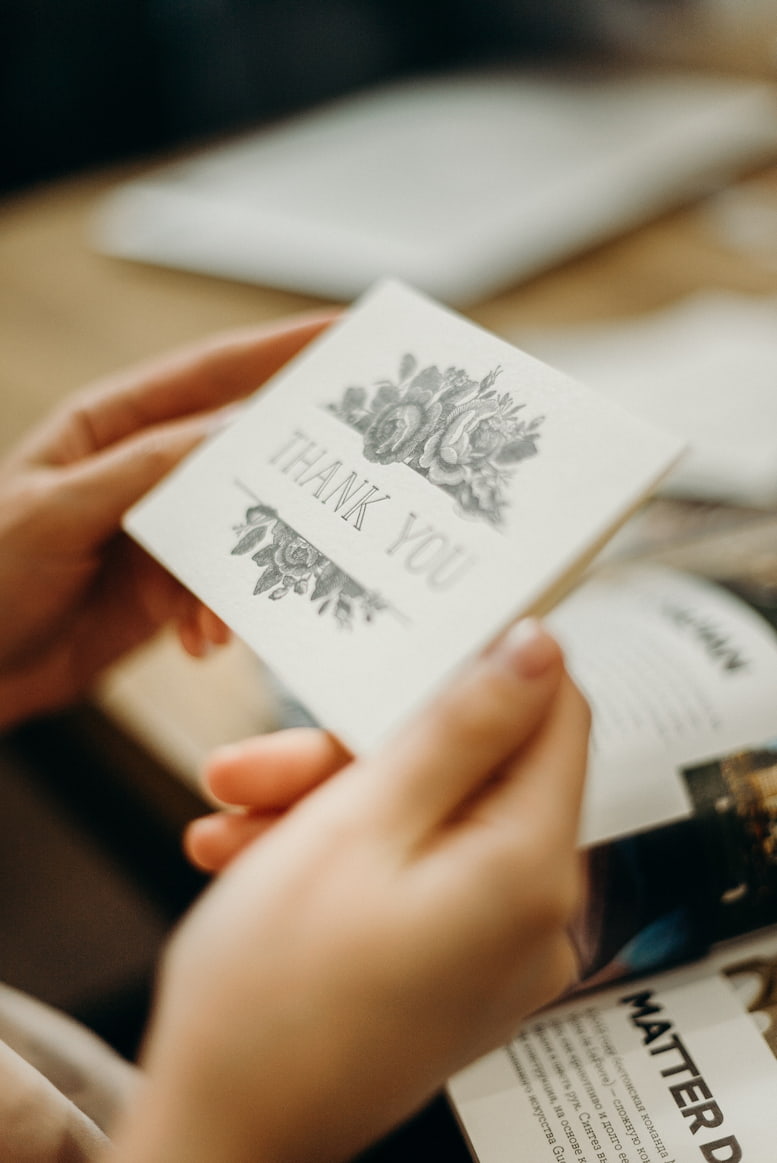 Uniqueness. Uniqueness and uniqueness. It's not really complicated.
Your brand is unique, we will show it to consumers through a consistent identity that will tell your story, convey brand values and create a loyal audience.

Branding encompasses a range of several services that lead to a unique representation of the brand in the market. We present your brand through the creation of logos, visual identity, promotional materials, photo and video production.

Through brand strategy, positioning, message and brand guidelines, we convey the values you nurture, define the way you present yourself to the world, tell your story in your own way of communication and establish the way the company interacts - communication within the company and with customers.